Thomas Madeya
Eppingen, Germany
Adult Education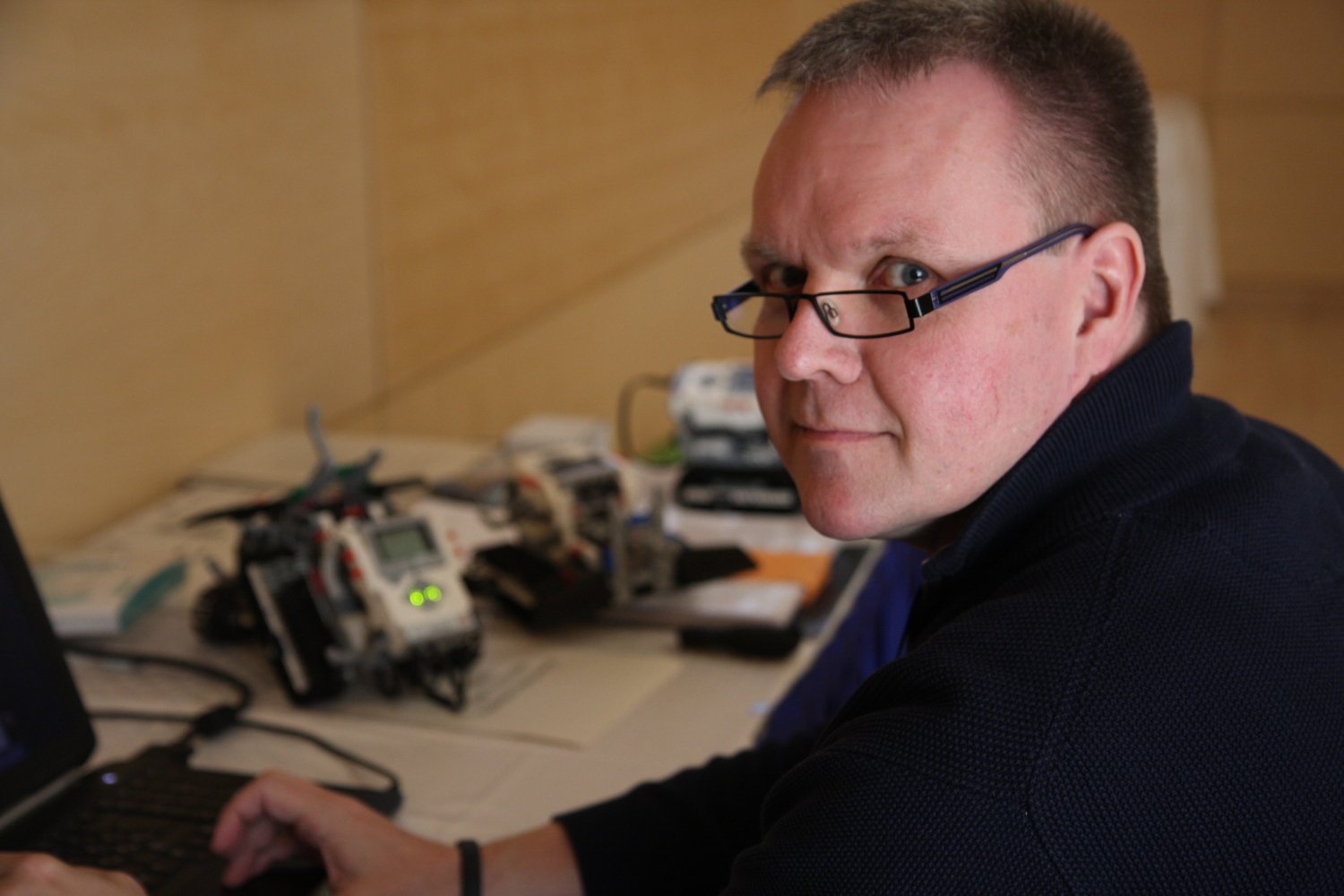 Bio
In 2006 Thomas was introduced to FIRST LEGO League (FLL) and has been hooked since then.
Starting with LEGO MINDSTORM RCX, his team went to NXT and finally EV3. When in 2013 several team members hit the FLL age limit, they decided to switch from competing to coaching other teams by funding the NanoGiants Academy as a NPO. They also help teachers to get started as FLL coaches and run the FLL competition in Heidelberg, Germany.
Thomas creates robots and programs for workshops and to inspire FLL teams – often limiting himself to the parts of one MINDSTORM Education set 45544, to showcase how much can be achieved with relatively few parts.
In addition, Thomas volunteers in several roles in FLL region "Central Europe" including as the Head Referee for the region.