Guilherme Constantino
Taubaté, Brazil
Operations and Development Engineer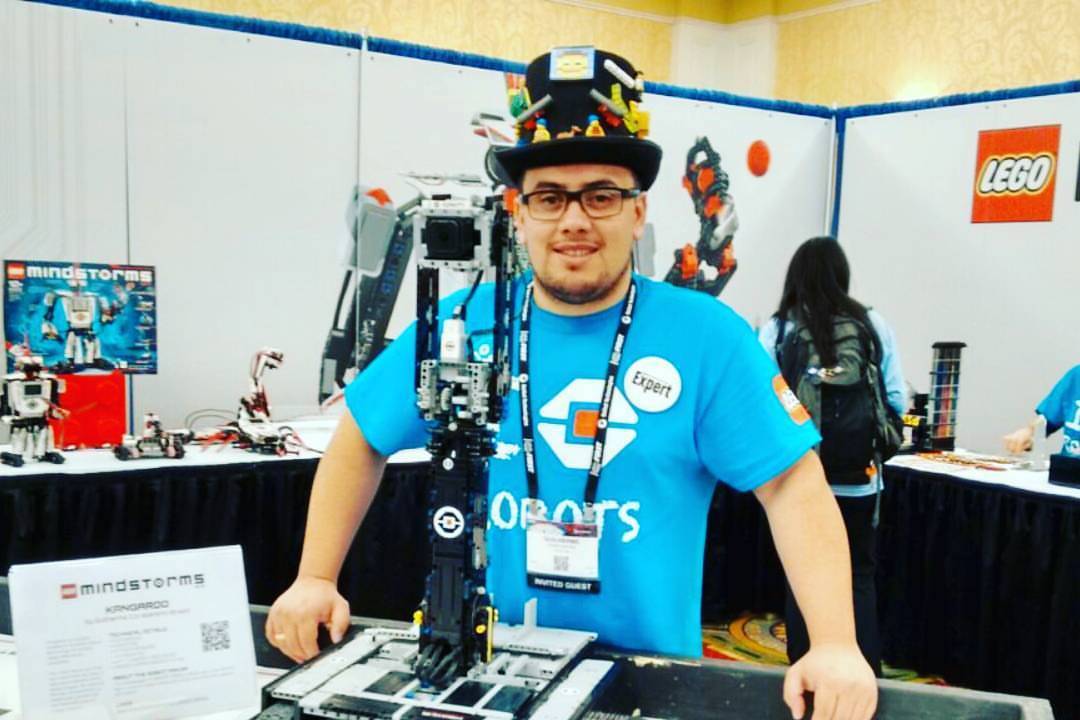 Bio
Guilherme is an ambassador of MINDSTORMS in Brazil, and has been a MINDSTORMS Community Partner (MCP) since 2015. He loves to create robots with LEGO and share this passion with others. Guilherme is one of the editors of Aprenda Robotica in Brazil. He trains and guides FIRST LEGO League teams. He also manages robotics-related workshops in his country and in other parts of the world.
He is well-known for his Kangaroo (Blacklist) project that was created to illustrate rescue technology for remote areas affected by landslides.
 The robot has an arm that can reach from all sides. It also has a camera which takes photographs. By opening the rear compartment, a small rover camera bot captures images on the ground.
Flickr LUG: LUG Brasil