Damien Kee
Australia
Technology Education Expert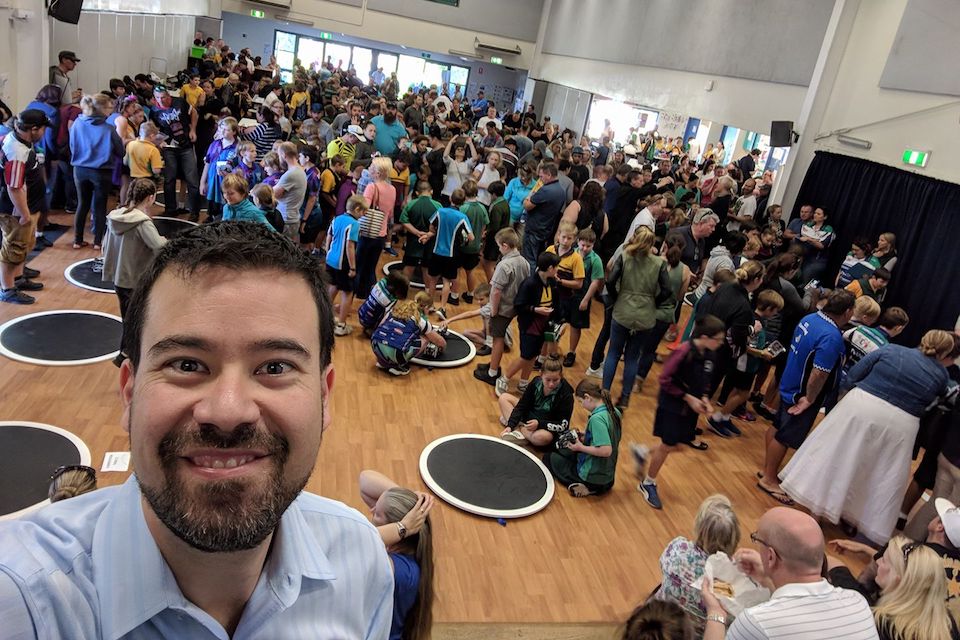 Bio
Dr Damien Kee is an independent technology education expert, who specialises in bringing technology concepts to teachers and educators around the world. Ranging from robotics to electronics to programming, Damien works to educate teachers on the benefits and relative ease with which technology can be embedded into their daily classroom activities.
Damien can be found anywhere from sitting on the floor of a classroom, working with with young students first learning the intricacies of programming, through to presenting at conferences to some of the most skilled educators in the field. He is the author of several popular Teacher Resource books and has consulted for several educational robotics companies such as LEGO Education and others.
Damien received his Bachelor of Engineering (Electrical/ Mechatronics) in 2001 and his PhD (Robotics) in 2007 from the University of Queensland.